Copyright (c) Naked Persimmon 2010-11. All Rights Reserved. DISCLAIMER: This site is in no way affiliated with the Monkees or personal relations thereof. All fan fiction and fan art is intended for entertainment purposes only and no defamation of character is intended whatsoever. To break it down one more time: It's all just for fun, folks.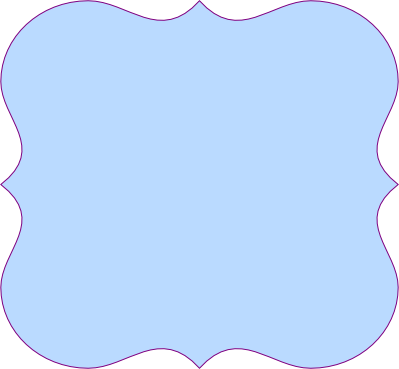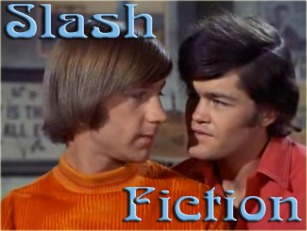 Welcome to the Slash Fiction section of Naked Persimmon! Here you will find fics featuring any and all Monkee pairings (Mike/Micky, Mike/Peter, Micky/Peter, Micky/Davy, Peter/Davy, Mike/Davy, any Monkee/OMC (Original/Other Male Character) and combinations of three or even four Monkees). The pairing, along with the fic rating, will appear next to the title. All fics are archived in order of most to least recently published. Updated fics will have an asterisk and the update date listed next to them, and will appear on this page for a period of time. Older fics can be found under the letter of the author or by using the search box to search the entire site.

If you wish to leave comments for any of the authors, please use the Comment Box located at the bottom of each fic page. Remember to keep any criticism you have to offer constructive. FLAMING AND/OR ATTACKS ARE NOT PERMITTED UNDER ANY CIRCUMSTANCES.

To submit a story to NP, please visit the Submit Your Stuff page.