Copyright (c) Naked Persimmon 2010-11. All Rights Reserved.



Home
Fanfiction
Fan Art
Gallery
Inspiration Station
Rugulator Room
Tumblr
Links
Contact Us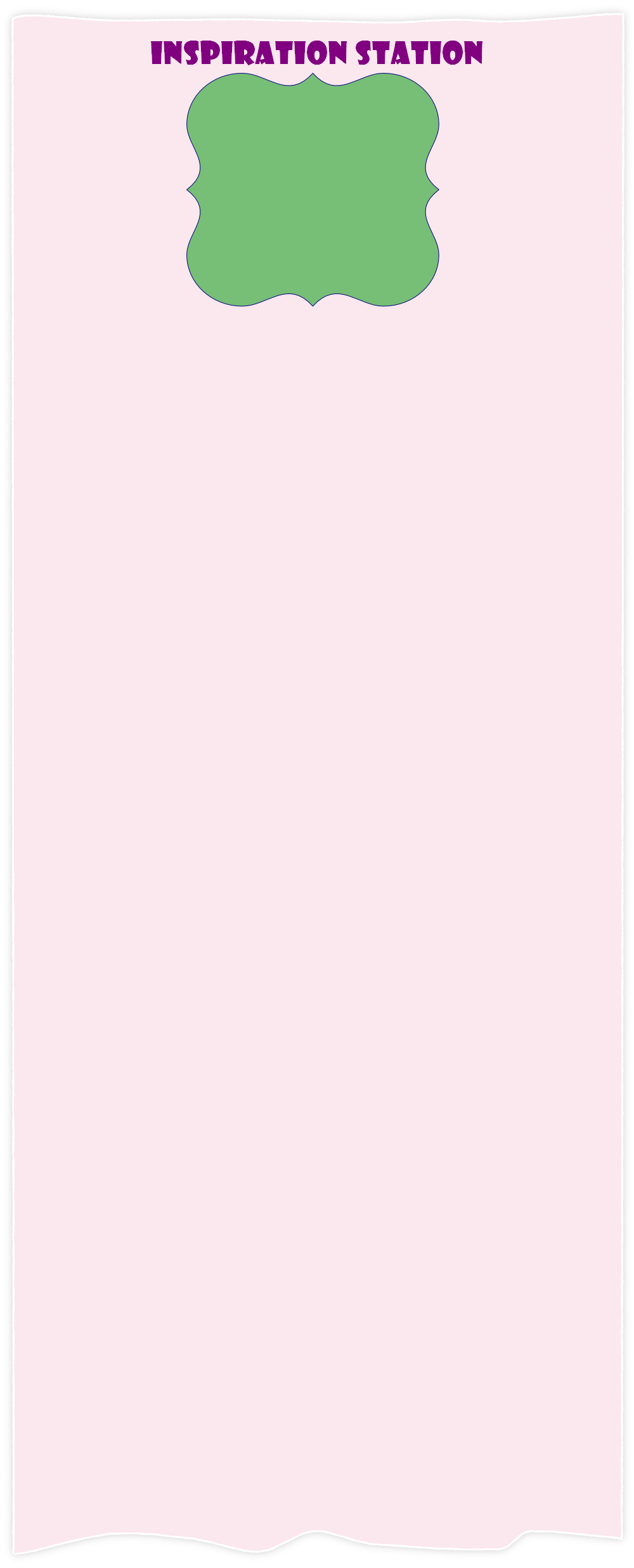 Extra, Extra! Read All About It!
Have you ever read something in one of those old teen mags that inspired a story? Quite often, these blasts from the past turn out to be a gold mine for fic writing. With that in mind, here are some quotes and article snippets that are sure to get those creative (and other) juices flowing!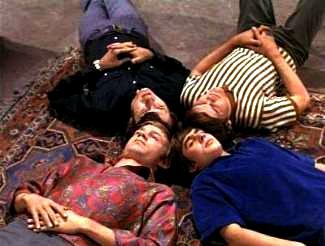 DISCLAIMER: This site is in no way affiliated with the Monkees or personal relations thereof. All fan fiction and fan art is intended for entertainment purposes only and no defamation of character is intended whatsoever. To break it down one more time: It's all just for fun, folks.



"He liked Michael Nesmith. That was the first thing that happened." ~ Stephen Stills on Peter's first impressions on the Monkees scene
"It has two bars of five [time] in the middle of it, which Mike didn't know he'd written. I mean, I told him that and he just didn't take it in because he never listened to me. Somebody else told him and he came at me yelling 'Look what I did!'. It was a good Mike song." ~ Peter talking about recording "You Just May Be the One" during Headquarters



"I think Peter's songs are the best songs in the movie," admits Nesmith. "On 'Can You Dig it' and 'Do I Have to Do This All Over Again', he had gotten into cahoots with Stephen Stills and some other really good players and they were beautifully put together." ~ Mike on Peter's musical contribution to "Head"
"Because I was kind of straight, nobody tried to force me into what was going on but they didn't try to hide it from me either. Peter tried to get me to drop acid every night , he was getting really out of it. He had this whole harem on board with him Rachel, Karen, Susan, some Indian girl and probably some others. Every time I'd look around they'd be giving him head or he'd be screwing the Indian girl, and I'd try hard [not] to turn beet red." ~ Lynne Randell on flying the Monkee Express during the '67 tour



"What I remember most are some of the guys in the background - who they were and what kind of times we had during those days on the set. I remember staying at Mike's house in Hollywood when we first started filming the series. It was the upper story of a two-story building on a little hillside. Mike's wife, Phyllis, was wonderful. Mike and I laughed a lot and played music together. I remember that time very fondly." ~ Peter Tork on remembering filming
"I still see Micky and Davy and we catch up when we meet but my relationship with Michael has broken down. We don't talk anymore." ~ Peter Tork on his relationship with the others



"Yup. That was not a bad piece -- it was fun to do, fun to write, fun to perform, fun to record. It's one of those things. Nesmith named it, incidentally. I didn't have a name for it. It was Nesmith who said, 'Let's call it For Pete's Sake.'" ~ Peter on For Pete's Sake
"I sang a few lines on Peter's new record. So did Mick. Sounded like old times. I think you all will like it." ~ Michael on working on "Milkshake"